ONLINE SHOPPING for NSW and ACT
Thank you for your continual support.
We are constantly working towards improving our services to you and now collaborating with Mottomart to allow for an enhanced shopping experience. 
Mottomart is an online platform that can provide a more comprehensive offering of products including groceries.
Our products are offered on Mottomart with the added benefit of a strong delivery and distribution channel to include residents in greater Sydney, NSW, including Canberra (ACT).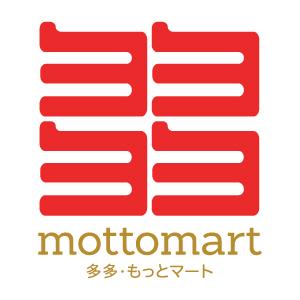 Please click on this  link for the new and exciting shopping experience .
Mottomart
Customer Service Hotline: 0481 866 883
General Enquiry: info@mottomart.com.au
Order Enquiry: order@mottomart.com.au